Author: Helene Cue
Whether you operate as a self-employed individual with an ecommerce platform or work as a small team of like-minded individuals, optimising your website for online visibility and lead generation is of utmost importance. With the ever-expanding competition and an increased emphasis on personalised customer's journey, simply putting your brand on the market might not be enough to convince people of your legitimacy or quality.
According to Tech Jury, 70-80% of users outright ignore sponsored search results, with 60% of them clicking on one of the first three links in their search result page. Additionally, Small Biz Genius indicates that 61% of marketers expressed high interest in expanding their business' SEO and organic presence on the web, with 14.6% of SEO-generated leads being converted into sales.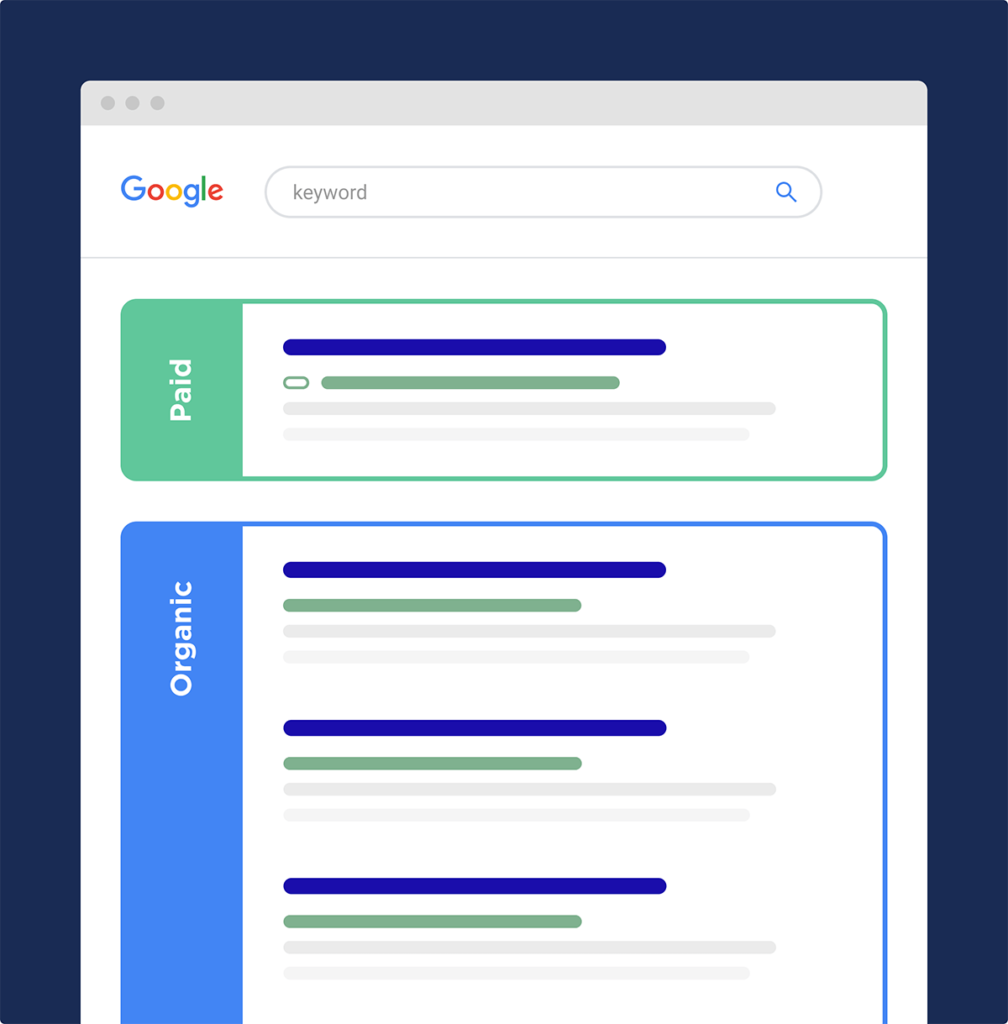 These numbers make a calculated, well-planned SEO ecommerce strategy a must for efficient online marketing of your ecommerce platform regardless of how small or niche you think your market may be. With that said, let's dive into several unique advantages of implementing SEO solutions for ecommerce, as well as some of the most practical ways to do so going forward.
Benefits of Implementing SEO for Ecommerce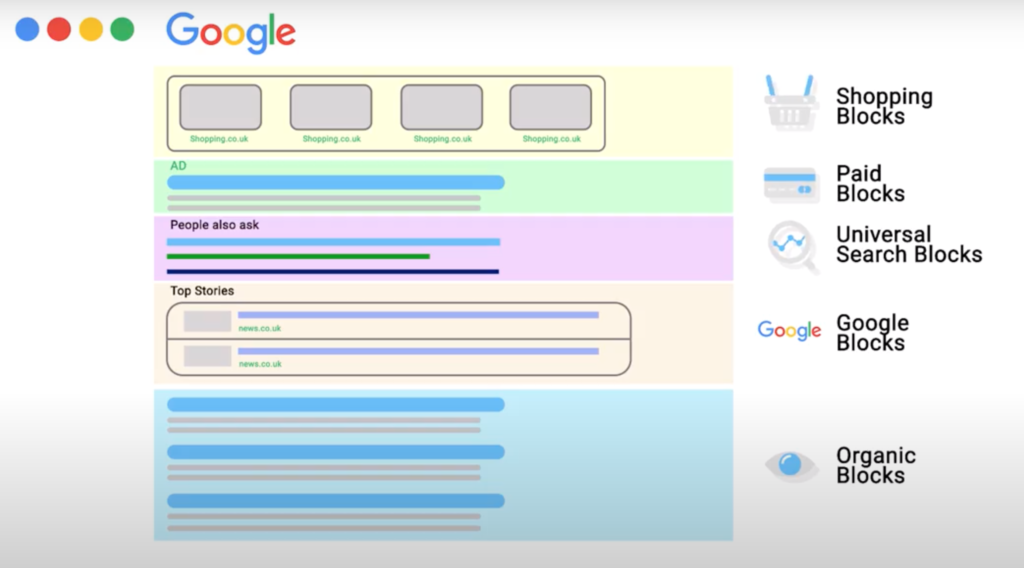 It's worth pointing toward the crucial benefits of integrating deliberate SEO solutions into your ecommerce platform before we move on to the methods themselves. As you may be aware, Search Engine Optimisation (SEO) represents a set of algorithms which govern how content is ranked via search engines such as Google, Yahoo, Bing and others. When we discuss "well-optimised" SEO, it generally refers to content which follows these rulesets closely and doesn't break any rules (such as plagiarised content or keyword-stuffed text, for example).
Samantha Nicole, Head of SEO Department at Subjecto had this to say on the topic:
"While important to your global visibility, SEO should not be the primary focus of your content and website management team. Instead, it should be used as a helping tool, a means to reach your target audience and make your platform more enjoyable to browse thanks to good navigation and fast load times. Never produce content with SEO in mind first – start with your original vision and come back to it periodically once you are satisfied with how your platform and content are shaping up."
In short, using SEO for ecommerce businesses in a smart and calculated way will slowly bring numerous concrete benefits to your ecommerce platform, including but not limited to:
Higher global brand awareness, reputation and industry authority
Increased ecommerce sales, conversion rates and brand advocacy
Streamlined content production pipeline
Improved navigational and engagement UX
Increased data and market analysis opportunities
Lowered marketing costs and higher ROI
SEO Ecommerce Solutions for Small & Mid-Sized Ecommerce Platforms

1. Ecommerce Store Navigation & Sitemap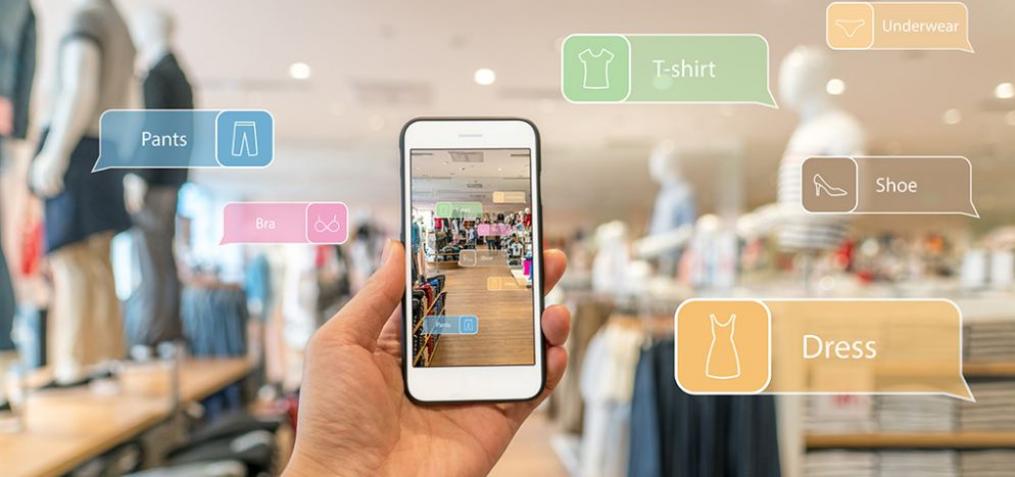 The factor that often gets overlooked when it comes to SEO for ecommerce relates to site navigation and sitemap creation. Potential customers which come to your storefront should only have to click 1-3 times before they are presented with a potential checkout option in regards to their selection – think Book Depository, an ecommerce platform dedicated to worldwide book shipping. A dedicated sitemap should exist and be accessible from your landing page to allow search engines quick and easy access to your website's structure and navigation.
In conjunction with writing platforms such as WriteScout and Evernote, your sitemap can be written and formatted in a way which will make it more inviting for both SEO ranking and users who prefer this navigation option in the platforms they frequent.
2. Structured Keyword Selection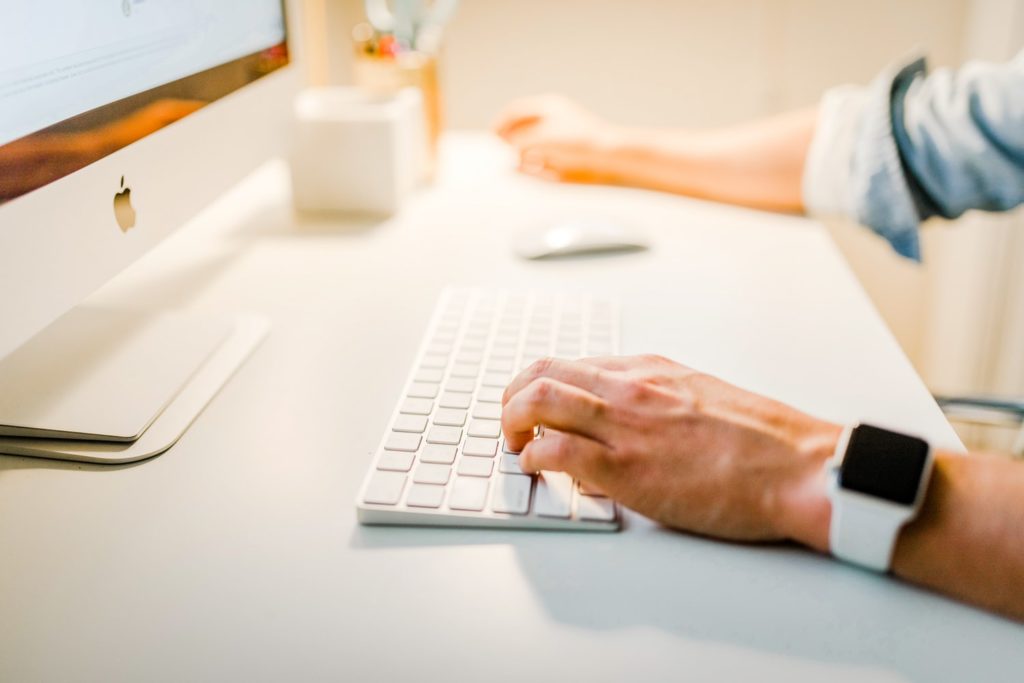 It's true that choosing the right keywords for your ecommerce platform can make or break your online visibility. As time goes by, keyword trends change and you will have to adjust your strategy to fit the current industry standards.
However, the selection should also be structured and the keywords themselves clustered into related categories so that they work well as a cohesive whole. In order to get a good approximation of which keywords are trending in your ecommerce niche, platforms such as Google Keyword Planner can be used in tandem with a rank tracking platform to allow for a seamless overview of your platform's performance at any moment.
3. Original Content over Copy/Paste

Even though ecommerce platforms rely more on product descriptions rather than blog posts, original writing and multimedia still play a pivotal role in SEO ranking. By introducing original, well-written and informative content to your product pages, you will ensure that your platform gains the visibility and subsequent traffic it deserves.
You can also augment your SEO by blogging about industry topics, producing evergreen content (such as tutorials or tip lists), as well as by offering item descriptions on individual product pages. Writing platforms such as Studyker and Readable can be efficiently utilised to write both comprehensive blog posts as well as short yet informative product descriptions depending on your current digital marketing strategy.
4. Alt-Tag Content for Multimedia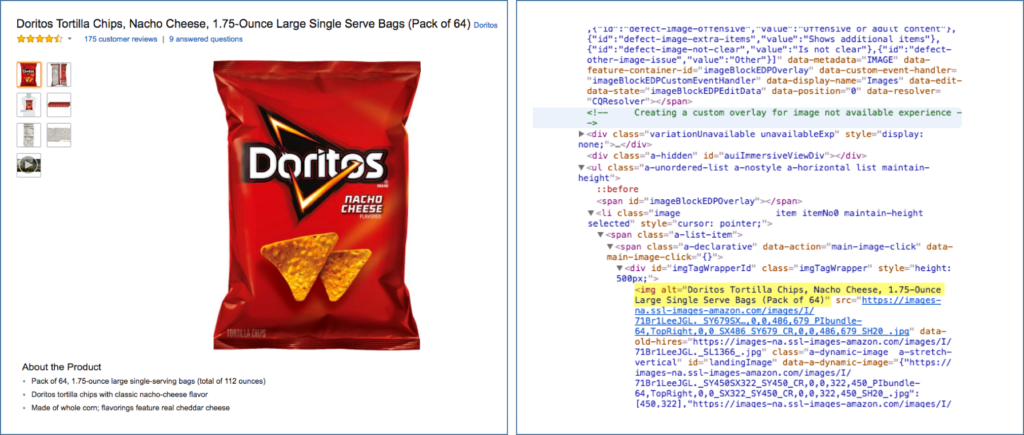 While ecommerce relies on multimedia content such as images and videos to convey the quality and application of its products, not every customer will be able to consume said content in an intended manner. SEO is about accessibility as much as it is about originality, making alt-tag content a highly recommended addition.
Make sure to add alt-tags to your images, videos and other multimedia content to enable users with slow internet and low bandwidth allocation to be informed of individual product's characteristics. This will add a huge plus to your global SEO and effectively mark your ecommerce platform as an accessible and pro-consumer platform, raising its overall visibility for potential customers.
5. Audit for Broken SEO Ecommerce Content

Once you set up your SEO solutions and are satisfied with the site's performance at the moment, it's important to note that your work should still continue. Optimising your website by introducing fresh keywords, auditing for broken links as well as any internal navigation errors should be made a scheduled activity.
Relying on an SEO audit tool can be beneficial and fast-track most of your auditing activities, allowing you to focus on customer servicing and content production instead. This will minimise your margin for lowered SEO ranking due to momentary response to inactive, improper or spam links within your content or comment sections.

SEO Mistakes to Avoid in eCommerce

Lastly, it's worth pointing out several potential pitfalls which may lead to a drop in your ecommerce platform's global SEO ranking going forward. While the above-mentioned methods will ensure your site's increased traffic and lead generation, the following can have an adverse effect on your efforts to garner new customers:
Optimising for search engines, not real-world customers
Lack of multimedia content optimisation (size, format, load time)
Lack of SEO performance metrics tracking
Keyword stuffing or improper keyword selection
Poor or non-existent responsive website design
Lack of structured, site-wide content SEO
Summary

As we've mentioned previously, you should approach SEO for ecommerce only after you have created your intended branding, content plan and product lineup. Creating a website with SEO-first will result in a soulless, robotic and distanced experience, one which will quickly lead to an increase in your bounce and abandonment rates. When all is said and done, SEO remains a cornerstone of online visibility, especially in sales-oriented industries such as ecommerce.
Bio: Helene Cue is a passionate writer and editor who explores a broad spectrum of topics that revolve around marketing and tech. She currently works as an editor at Top Essay Writing and as a content creator at Classy Essay. Her pieces are always captivating and informative.

Helene Cue is a passionate writer, content writing specialist and editor, exploring a broad spectrum of topics which revolve around digital marketing. Her career portfolio includes best term paper writing service contributions, as well as essays, articles and case studies on trending industry topics. Her pieces are always captivating and informative.