Study, analyse, track

and improve your SEO
Myposeo helps you manage your SEO
and Adwords campaigns via our online tools
Develop your web traffic with our tools and
our study services.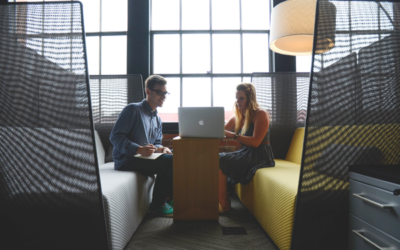 Support your customers in their traffic acquisition strategies with our white-label SEO tool.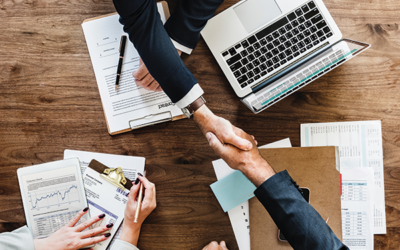 +800 companies use

our SEO tools daily


Nicolas Plantelin
SEO Manager – OUI.sncf
The tool is not only useful to me on a daily basis, but it has also helped me a lot in monitoring the HTTPS migration and then the brand change from Voyages-sncf.com to OUI.sncf.


Yannick Socquet
Managing Partner – Brioude Internet
We manage nearly 300 projects that we monitor on a weekly or daily basis. This monitoring allows us to adjust our SEO strategy and inform our client of developments.
Innovation, reliability and customization
of your SEO dashboard 
Collection, analysis and Big Data
From logs, to ranking tracking and audience or netlinking analysis, we collect more than 600 indicators for your SEO and Ads campaigns. We gather in Myposeo the performance and visibility indicators of websites, and ensure the backup of your presence history in referencing in search engines.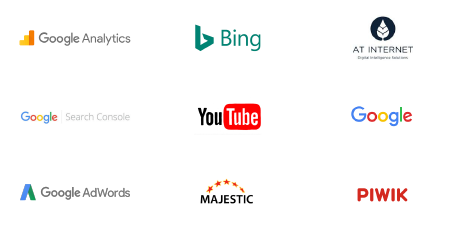 Benefit from a suite of tools to write or improve your content. A URL analysis tool allowing to have a clear vision on the keywords used, the correct use of tags, metas. A keyword concatenation tool that facilitates the creation of expression lists. A SERP analysis tool.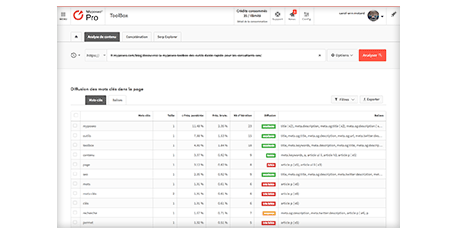 Business intelligence and reporting
SEO management requires having the right data in your possession, at the right time, on the right medium. Our intelligent SEO reports can be adapted to all formats (pdf, csv, json, email) and all the company's contacts: from technical SEO manager to marketing and communication director.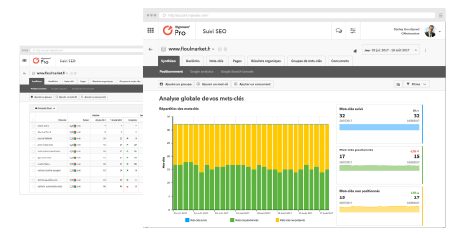 Discover SEO
and use Myposeo

Myposeo has created its SEO Guide
for beginners and novices in
the field of SEO
All the SEO news on the Myposeo blog

SEM news, tips, use cases
and infography
on the Myposeo blog

We carry out market study
in SEO & PPC in order to answer
to your market-knowledge needs