Benefit from all Myposeo's SEO expertise
Market search, custom support, training
Myposeo offers you many additional services to monitor your SEO and analyse the performance of your SEO strategy differently, through our APIs or the white label. Enjoy and use all the power of Myposeo with the presentations and training offered to you.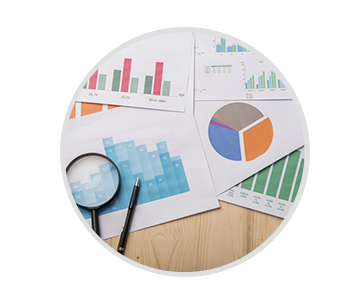 Market Study: Identify your growth drivers
Search and needs of Internet users, market themes, players on the themes, types of content of leading sites….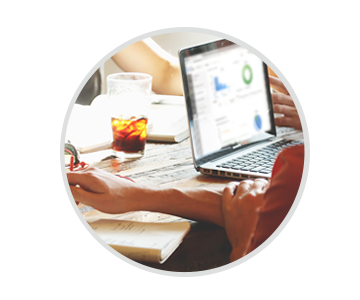 Custom support: Adopt best practices
Working methodology, SEO reports, tools and
online campaigns,
choice of your keywords…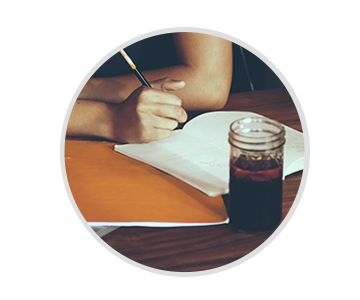 Training: Save time on your SEO performance monitoring
Individual training, group training,
presentation of the tools,
implementation of Kpi's….
Focus on "Myposeo Market"
Know the searches and needs of Internet users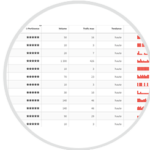 Quantify users' search on a sector of activity

Identify possible research trends, such as seasonality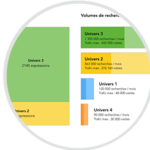 Combine search intentions by theme
Measure the potential SEO traffic
Identify all actors 
on themes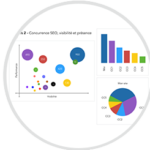 Identify the market leaders and group them by typology of actors (pure-player / editorial sites / blogs)

Evaluate the difficulty of a brand to position itself against competitors
Analyse the content types of top sites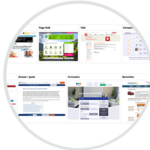 Identify good competitor writing practices and capture the amount of content to be produced

Identification of semantic fields around the different subjects