The biggest use Myposeo, and you?
Discover all the references and customers who trust the Myposeo tool for their positioning tracking on Google.

"Myposeo Insights helps us to give better visibility to business teams on the impact of SEO actions. This is made possible by fully customisable dashboards and email reports. In our choice, following a large volume of keywords, having details on the types of results (Position 0, Video, AMP…), but also following the YouTube ranking was part of the criteria. The ability to multi-topicize keywords is very practical. Connections with existing tools (Google Search Console, Data Studio…) as well as access to the API are undeniable. We appreciated the support of their experts and the reactivity of the support in our start-up with Myposeo."
Déborah Botton – Radio France

"Myposeo is one of the few tools on the market that can quickly adapt to Google's evolutions: Position 0, Sitelinks, enriched results, People Also Ask, which allows you to quickly adapt your SEO strategy. The tool is not only useful to me on a daily basis, but it has also helped me a lot in monitoring the HTTPS migration and then the brand change from Voyages-sncf.com to OUI.sncf. In addition, Myposeo support is very responsive and the support of their experts is a real plus!"
Nicolas Plantelin – OuiSNCF

"
Myposeo Insights allows us to set up fully customised dashboards and thus distribute relevant SEO KPIs to the target audience.
In an international context, it allows me to obtain a global overview and to monitor how positions evolve at the frequency I want (daily, weekly). In addition, it's possible to automatically send only monthly reports to countries. The graphic representation of the competitive market is very well executed and makes it possible to convey strong messages simply.The support team is very reactive and always willing to find appropriate solutions."
Jérôme Moussay – Groupe Clarins

"Myposeo is our tool for monitoring daily ranking. I also use the tool to conduct comparative studies of the SEO performance of our sites and competing sites, as well as to conduct SEO audits."
Valentina Valceanu – Via Michelin

"Myposeo is a simple and effective tool to monitor daily the evolution of its referencing and the effects of its SEO actions. I recommend it for its intuitive interface and extremely responsive support."
M. Talibart – Veolia
Advice agencies in acquisition, SEO, SEA, inbound marketing

"We have been working with Myposeo since the very beginning of the adventure, it is an essential partner who has contributed to the growth of our agency and an essential tool to monitor our clients' performance."
Philippe Plana – SEOh

"We have been using MyPoseo for a few years now on the periodic monitoring and reporting of keywords. We manage nearly 300 projects that we monitor on a weekly or daily basis. This follow-up allows us to adjust our SEO strategy and inform our client of any changes in it."
Yannick Socquet – Brioude Internet

"Myposeo is a tool calibrated to meet the needs of SEO experts by offering the essential: a clear view of all the positions (and their evolutions) of the audited sites on the chosen keywords. I particularly appreciate having reactive support and wanting to constantly improve the tool (iPhone application or WordPress plugin for example). Best of all, the price is proportional to the activity and corresponds to a real need and use."
M. Moreau – Netemedia

"Myposeo is a complete and intuitive tool to track your positioning in search engines. The integration of Google Analytics is an undeniable advantage that allows (finally!) to link natural positioning and traffic generation."
L. Chesse – Agence Linkeo

"Myposeo is the essential tool for any SEO agency to monitor the positioning of its customers on search engines. The creation of user access also allows these customers to track their positioning."
Philippe El Khechen – Net Référencement

"Myposeo is a solution that provides a complete overview of our actions from an SEO point of view but also to analyze the competitive perimeter in SEA. The tool is reactive and the new functionalities are a strength to have an added value in our analyses.".
Edouard Vely – Tequilarapido

"Efficient and ergonomic, Myposeo has been able to respond very quickly to our problems. A tool as adapted to the needs of the consultant as to those of an agency."
J. B. Barthes – MediaBrands
Very small businesses, SMEs & e-commerce in all sectors

"7 years of collaboration, more than 10,000 keywords tracked, 1,500 customer campaigns, Myposeo is at the heart of the visibility strategy of our customer and company projects. A real analysis laboratory and a tool in constant evolution."
Jean-Philippe Le Gleuher – La Boîte Immo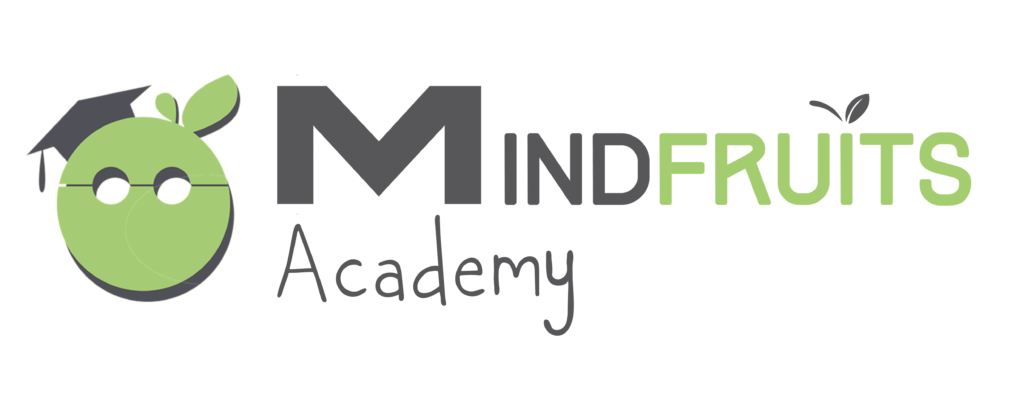 "We have been using Myposeo since 2012! The platform allows us to work on all our audits and ranking monitoring, among other things. We often work on large volumes of expressions, especially to prepare site redesigns with audits of more than 10,000 expressions, on Desktop and Mobile, on several search engines and in several countries."
Guillaume Eouzan – Mind Fruit

"We have been using Myposeo on a daily basis for several years now to monitor our customers' ranking on a daily basis and send them regular reports on the evolution of their referencing on the various search engines. The numerous functionalities of the tool allow us to meet the expectations of all our customers."
Fabien Estruch – Azko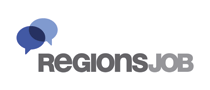 "After benchmarking several solutions, Myposeo has established itself as the ideal positioning monitoring tool for us. It allows us to follow the daily evolution of our visibility on a large number of keywords, and this, without any technical constraints. The reactivity of the support and the continuous improvement of the tool only confirm our choice."
Christophe Rescan – Regions Job