Since our launch in 2010, Myposeo has continued to evolve to meet new trends and design styles. Today, a new page has been turned. Over last few months, we've been working on a exciting fresh new look, providing you all the information you need at your fingertips. We are very proud to unveil the refreshed logo and website.
Evolution of the Myposeo logo since 2010
2010: first logo
The first logo presented a target and a baseline "search engine position everyday".
2014: update with colour
Dusting off during a major update of our site and in order to better respond to the design styles of the time.
2016: new charter, new logo, new font
The logo has been refined with a change in colour and typography.
2020: update
Change of colour and refinement of the typography.

New Myposeo website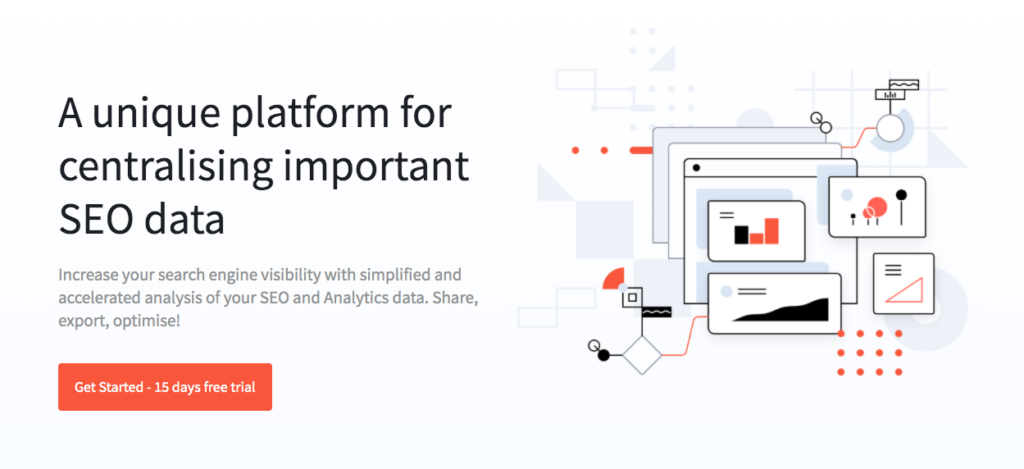 After several months of work, between model creation, integration and development, we are happy to present our new website.
The ergonomics and graphics of the site have been entirely thought out to offer you an optimised consultation, a simple, clear and intuitive navigation.
A direct access to all our modules via the menu. On each of our 9 module pages you will find a detailed demo video, the main functionalities, and concrete case studies to understand the impact and usefulness of each of our modules in the management of your daily SEO issues.

A page dedicated to the comparison of our plans & prices adapted to your SEO challenges:
Starter, Pro, Insights for VSEs, SMEs and advertisers.

and Agencies… for agencies!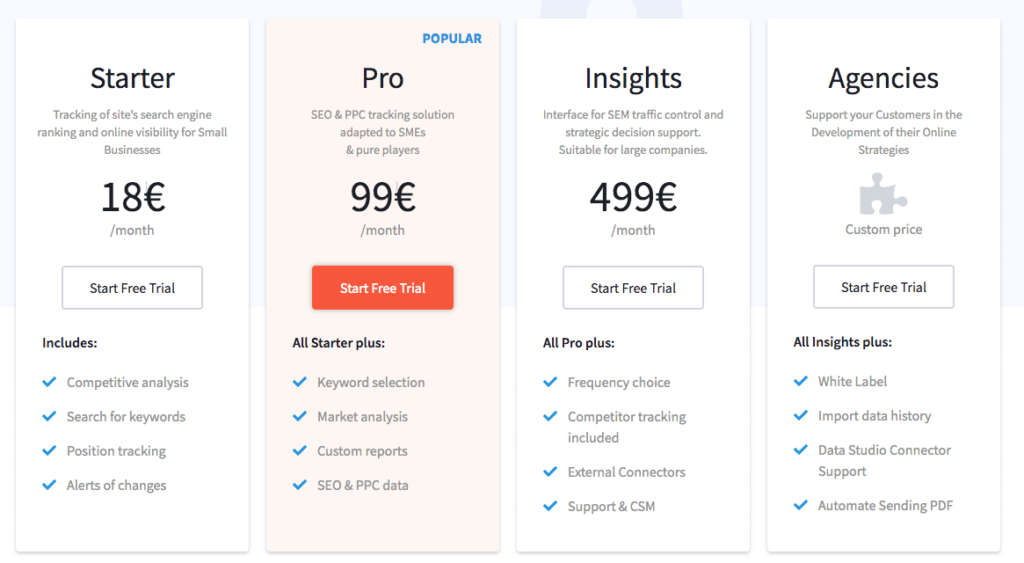 More than just an SEO platform, we offer all our users dedicated support and training to make it easier to get to grips with our interface, but also a customised market research service to give you the keys to a sector in which you want to position yourself.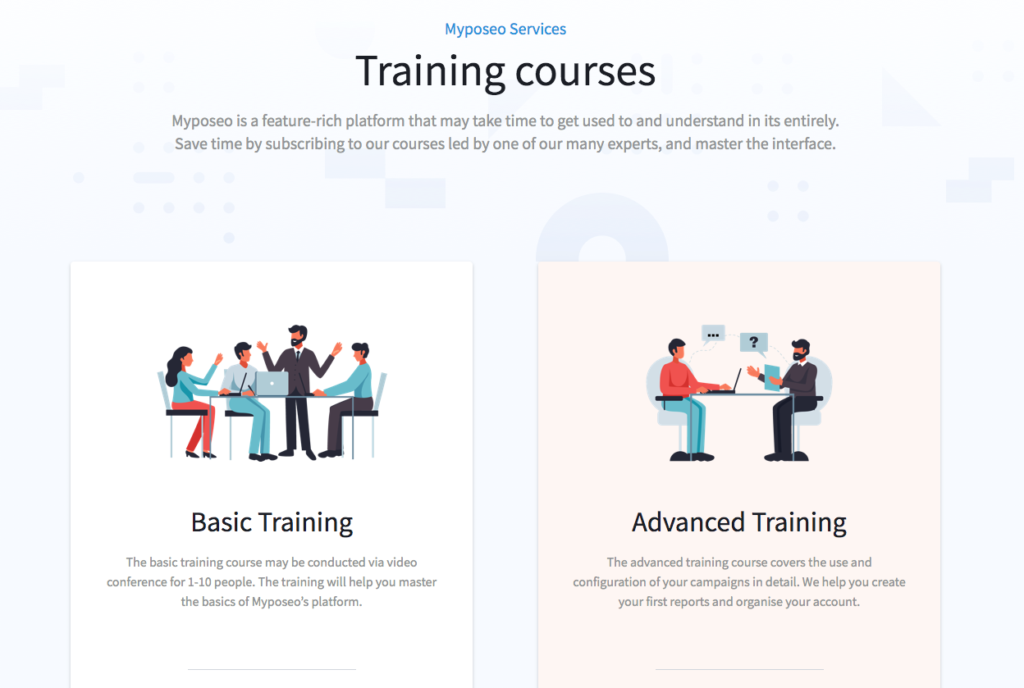 All our resources (Webinars, APIs, Help Center, Blog,…) are grouped together for quick access from the navigation menu.
Acknowledgements
We would like to thank everyone in the team (product manager, marketing, developers) who have contributed and are contributing to the success of Myposeo since its launch. We hope you enjoy it.

We would also like to thank the design firm Source Interactive who helped us with this mission.
Do not hesitate to share your first impressions on this new site, with the aim of constantly improving our interfaces and products.
Marketing manager @myposeo, community manager and writer.