Last week, we unveiled the new face Myposeso solution, as well as its new identity, Myposeso Pro.
As we've already discussed, this update also involves new features. Today, we're prepared to reveal detailed SEO tracking and our keyword suggestion tool.
Here's a short overview of these two highly anticipated major features.
Keywords suggestion
The most important new feature of this update is the incorporation of a powerful yet intuitive keyword suggestion tool. This tool gives you the ability to find new, French-language keywords related to your searches. It can be accessed directly via the tool's menu.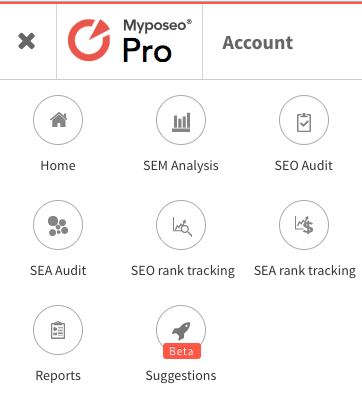 The benefit of this tool is that it gives you access to thirty million French-language keywords, therefore allowing you to:
Find keyword ideas when drafting your content
Identify keywords where there is less competition
Increase traffic by targeting strategic keywords.
How does it work?
1 – You enter a keyword or an expression in the search field.


2 – A list of expressions related to your search is offered, and you can filter the results.

3 – Select your keywords to create a list that you can then export to your preferred format.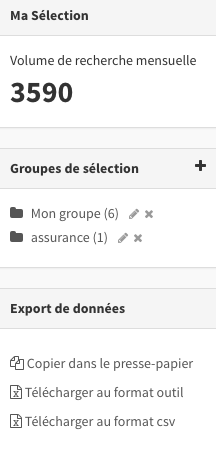 To find out more, take a look at the keyword suggestion presentation.
Activating detailed SEO tracking
At the start of the week, we integrated Detailed SEO Tracking into the Myposeso solution, providing both detailed and simple SEO Tracking.
As a reminder, simple SEO Tracking allows you to collect ONE result, covering a depth of ten pages.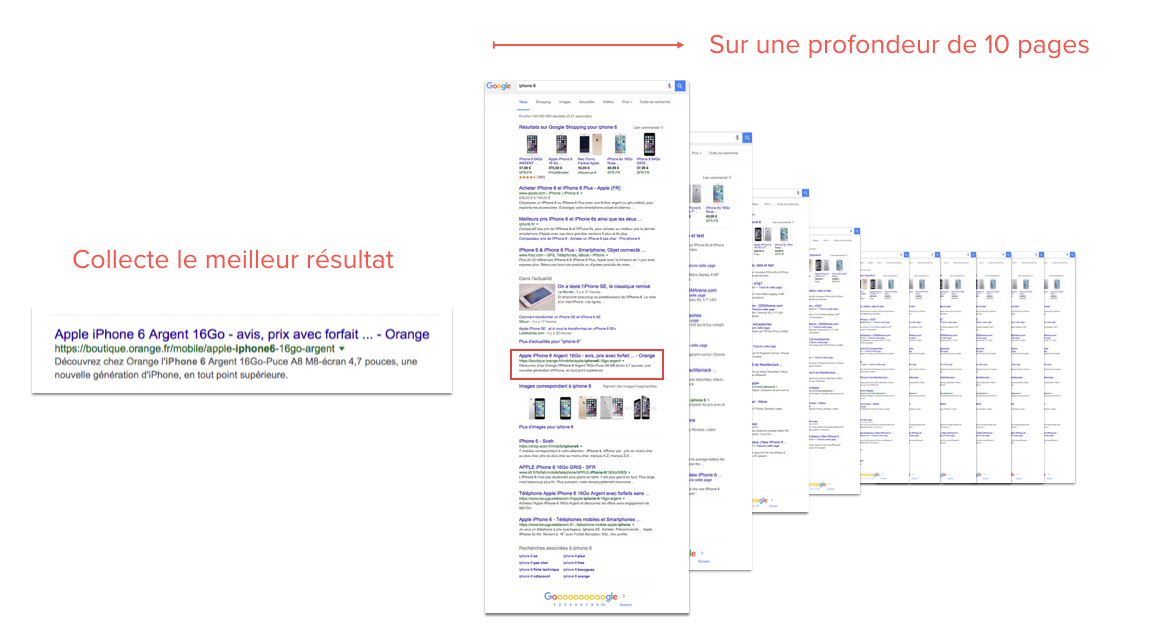 Detailed SEO Tracking now allows you to collect ALL results on all pages, but with just three pages of depth. It also allows you to retrieve your competitors' rankings on these first three pages.
To choose detailed SEO Tracking, simply create a project and select the project in the configuration tool (as shown below).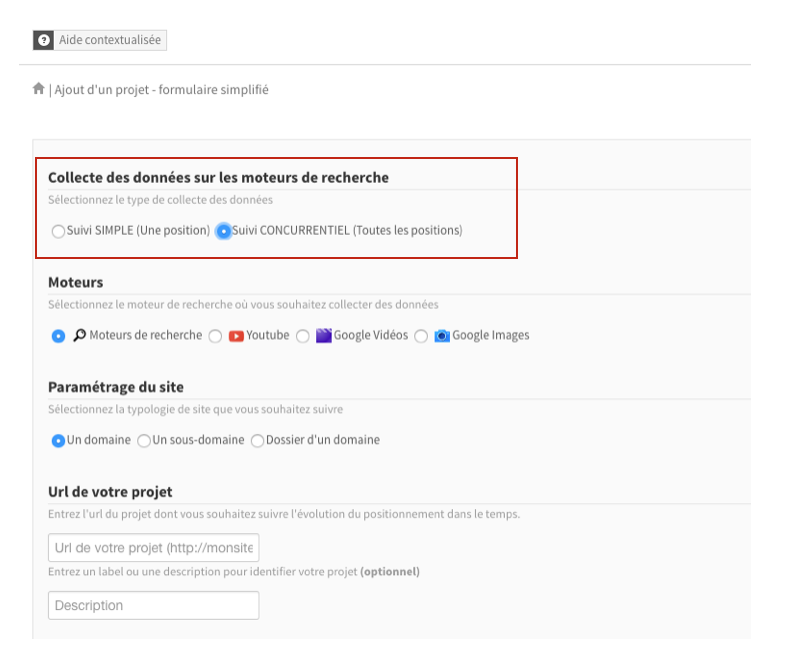 To find out more, take a look at the detailed SEO presentation.
We hope that all of these changes will delight you, and that you'll be just as delighted to tell your friends about your positive experiences!
Marketing manager @myposeo, community manager and writer.