We are happy to announce that We Love SEO is back for a 6th edition: WLS Virtual Summit.
This year, we offer you a 100% virtual and free experience. Always accompanied by our friends from OnCrawl, we look forward to seeing you on October 27th, 28th, 29th to discover the latest trends in Search Marketing.

About We Love SEO
We Love SEO is the event dedicated to search lovers, organised by Myposeo and OnCrawl. We Love SEO has been bringing search professionals together for the past 6 years for conferences, round table discussions and SEO expertise.
A look back at 2019
We Love SEO Virtual Summit
For this special year in a time of health crisis, we wanted to offer you a new 100% virtual and free experience: WLS Virtual Summit.
Three afternoons of online conferences on the Swapcard platform (mobile or desktop version), from 27 to 29 October 2020, to meet and interact with SEO experts from around the world.
Search professionals such as Alexandre Sigoigne, Vincent Terrasi, Billy Leonard, Lily Ray or John Mueller will share with us the latest trends in the sector around case studies, feedback and round tables.
Find all the details of the programme here.

They support us
Many thanks to our sponsors: Netlinking, Majestic and Semji  for their support.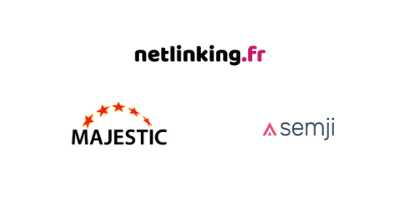 How to register?
To register, simply go to this page.
Don't wait any longer, all the conferences are free of charge 🙂
Find the complete programme and details of the event on the We Love SEO website.
Marketing manager @myposeo, community manager and writer.