Google took the SEO community by storm with their new Featured Snippets update, but that's not the only change that occurred in SEO news this week. Here's what you missed this week!
News #1: Web Pages on Featured Snippets will not Appear twice on Page 1

Google's most recent "Featured Snippet" update has taken the SEO community by storm.
The update states that web pages appearing in Featured Snippets will no longer be listed again organically on Google's results page.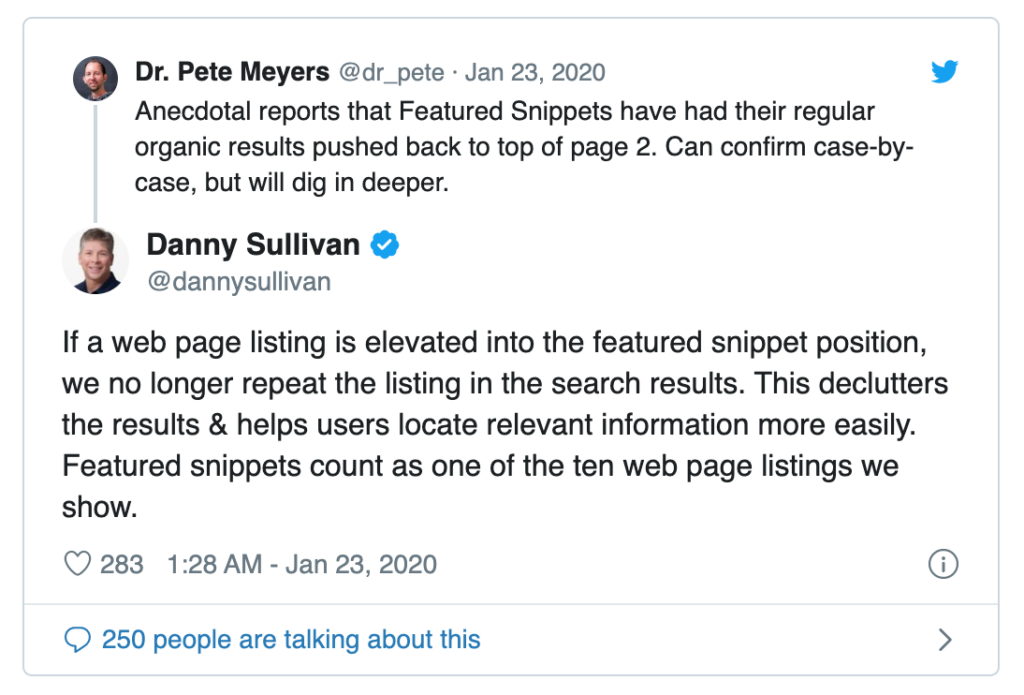 While the impact of this update remains unknown, SEO experts have taken to social media to express their unhappiness about the new update and its negative effect on organic listings. More information to follow on this soon.
Source: Search Engine Journal
News 2#: Google to Stop Deduplicating Sidebar Featured Snippets

As if the Featured Snippets update didn't cause enough upheaval in the SEO community, Google now plans to remove Featured Snippets from the right rail on desktop and move the feature into main listings.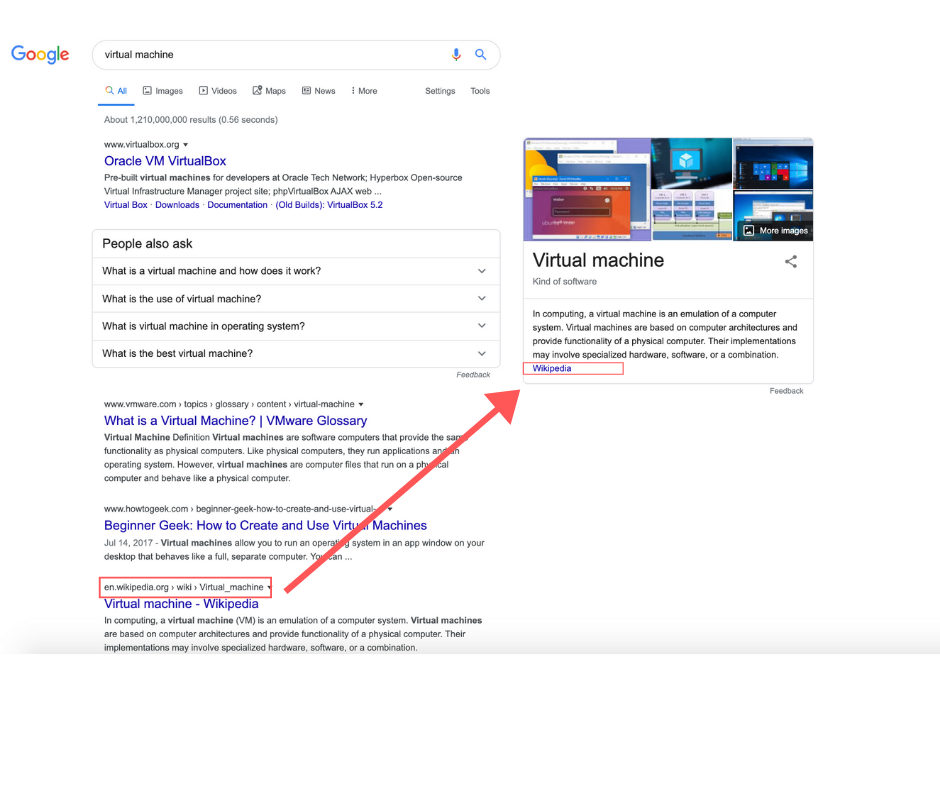 Given that Google plans to remove web pages from being listed twice on page 1, URLs appearing on the right-sidebar featured snippet still seem to be listed twice. This is of course, temporary and hence it is recommended that site owners monitor their traffic and CTR through Myposeo since the platform tracks Featured Snippets.
Source: Search Engine Land
News #3: Microsoft's Advertising Updates

Microsoft is rolling out bulk updates this month with responsive ads, clearer performance reporting mechanisms and news about expanded text ads.
Microsoft rolled out RSAs a while ago and has already updated the feature. Advertisers can now import RSA campaigns from Google Ads directly into Microsoft Advertising! Learn more about it here.
Microsoft will also be removing the average position metric in an attempt to provide a more detailed and clearer view of performance metrics. This change will bring performance reporting closer to the enhanced reporting of Google Ads, claims Microsoft.
Source: Search Engine Journal
News #4: DuckDuckGo Adds Quick Answers to Search Results

SEO's noticed a change in DuckDuckGo's search results earlier this week saying the search engine started serving quick answers in search results – similar to Google's featured snippets.
These answers show up fairly regularly for 'How to' searches but mainly from a single source, WikiHow. It is rumoured that the website has an exclusive ties up with the search engine for this purpose.

It has also been noticed that DuckDuckGo's Quick Answers show up more often than Google's.
Source: Search Engine Journal

Marketing Assistant UK @myposeo