Google and Bing have some new launches and features in store for you this year, here's a look in to the first few of the decade!
News #1: Introducing Bing Pages for Brands!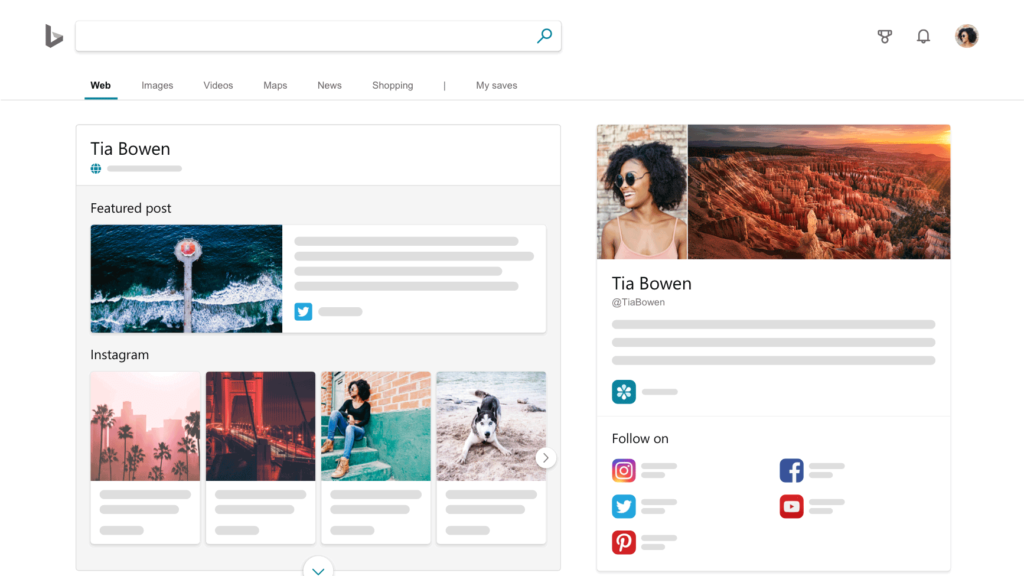 Bing Pages is a beta programme that will allow users to manage their presence on Microsoft products like Bing and Outlook. The feature pulls together your brand's social media feeds into your 'Page' for easier management and control.
When searching for a popular person, brand or organisation , Bing will now display visually enhanced search results that will provide more appealing information than a standard search. Bing Pages is the tool Microsoft aims to use to bring those results to everyone and is currently in beta.
You can find out all about it in Search Engine Journal's latest podcast.
Source: Search Engine Journal
News #2: Responsive Search Ads are now Globally Available in all Microsoft Advertising Interfaces


Microsoft announced on Monday that Responsive Search Ads (RSAs) are now available via the web user interface, Editor and Microsoft Advertising API. Even better? You can import your RSAs that have already been set up in Google Ads as well!
Microsoft of course recommends that users run no more than five ads per ad groups with two or three expanded text ads.
This is an important step for Microsoft since Responsive Ads have been talked about for almost a year now and is definitely the direction search ads are moving towards. However, while the adoption of RSAs is steadily increasing, the enthusiasm is slowing down, mainly because they are a radical change from ETAs (Expanded Text Ads) in terms of control and analysis.
News #3: Google Ads Makes Parallel Tracking Mandatory

Google Ads is not only making parallel tracking available for all video campaigns, but also mandatory.
For the digital newbies here, parallel tracking is a method of loading a landing page or URL of an ad separately from a tracking URL, which only loads in the background, consequently decreasing the loading time of the landing page.
As a result of the importance it places on site speed, Google is now making this mandatory for video campaigns. It is already mandatory for Search, Shopping and Display campaigns and therefore, considering the importance and growth of video content in 2020, Google is enforcing this rule on Video campaigns as well.
Source: Search Engine Journal

News #4: Google Rolls Out New Clothing Shopping Feature on Search

The new feature will be available on mobile and will allow users to see products from different stores while searching for clothing, shoes and accessories in a new section of Google's search results.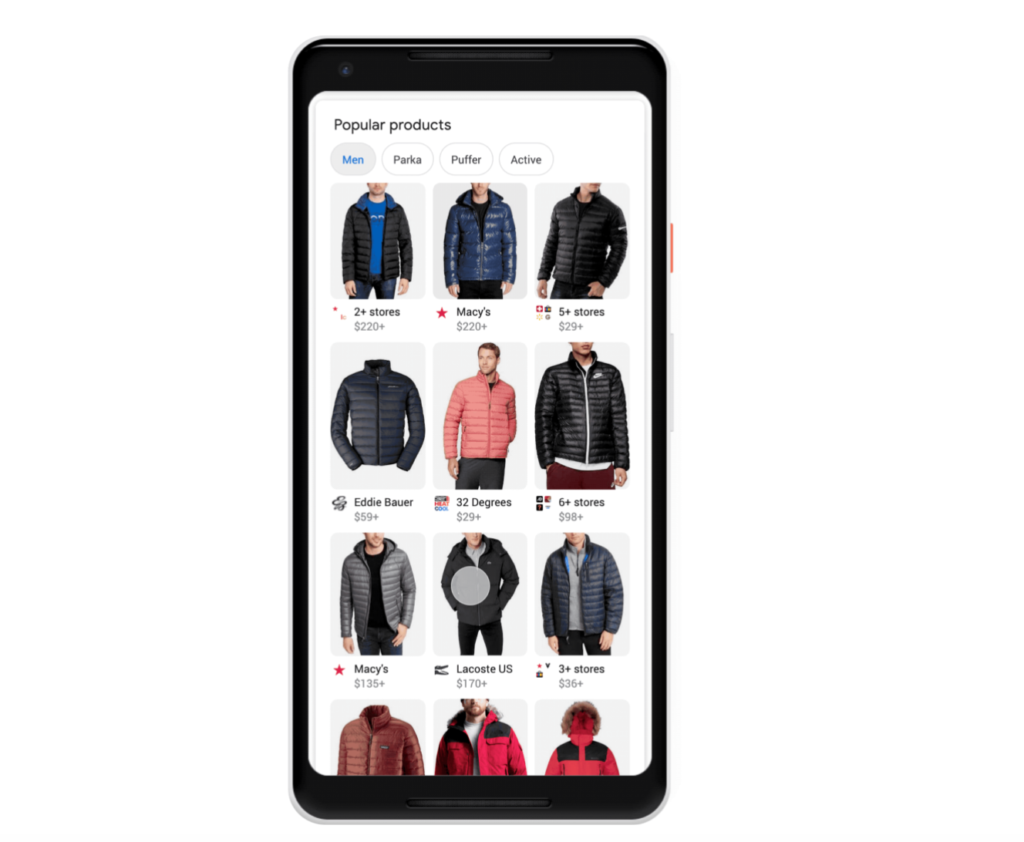 If users like a certain product, they tap it on the screen to see which stores carry it and the various prices offered across stores, including customer reviews on the product itself. Of course, Google's tracking will also show them similar products they may be interested in given their historic preferences.
Source: ADWEEK

Marketing Assistant UK @myposeo