Get a brief recap on the key highlights in SEO news this week here!
News #1: DuckDuckGo joins the World Wide Web Consortium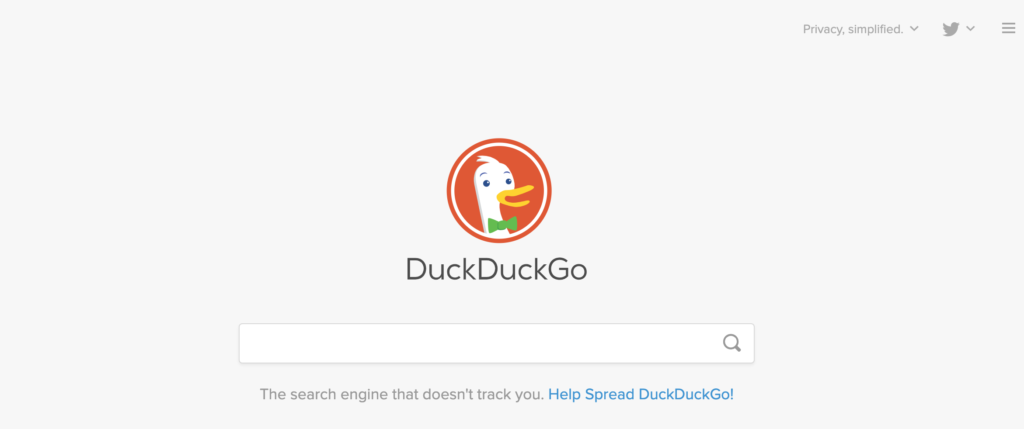 The search engine announced on Twitter that they will now be a member of the international organisation, W3C.
This is a significant step for the search engine as the W3C gives them an international platform to promote its values of privacy as a global standard in the industry.
DuckDuckGo has been gaining more attention recently due to the company's value proposition. 'The search engine that doesn't track you'. Unlike Google, the search engine emphasizes protecting searchers' privacy and avoiding the filter bubble of personalized search results.
It's differentiating factor is that it does not profile its users and shows all of them the same results for a given search term. Learn more about them here.
The addition of a privacy-focused organisation to the W3C is a step forward for search engine privacy as its gives them the opportunity to influence the creation of future standards and possibly the revocation of existing standards that stand in contradiction of new their values.
The downside? Anonymous tracking and the growth of privacy-focused internet use will have a significant impact on marketers as that would mean less data to work with.
Source: Search Engine Land

News #2: New 'Topics' Feature on Twitter to aid Brand Exposure

On Monday, Twitter introduced their new Topics feature that aims to streamline users' ability to navigate through the large number of tweets posted per second, by topic instead of by hashtags and user profiles.
Which also means I no longer have to teach my dad how a hashtag works.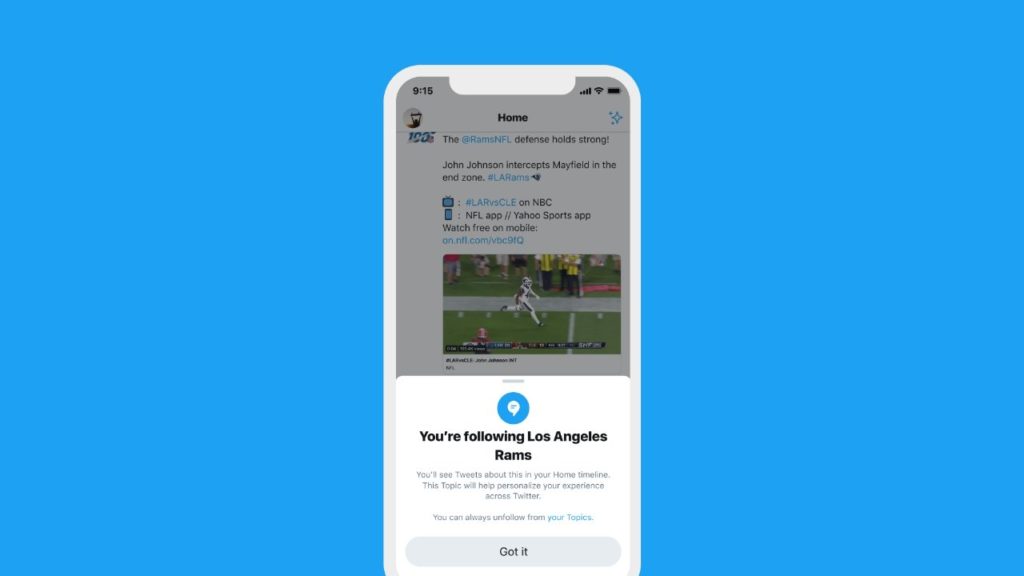 What does this mean for user experience?
With the new feature, if you want SEO news you don't (in theory) have to follow every single SEO news platform and instead, just follow the SEO news topic on Twitter and see relevant tweets. So Twitter just made my job a whole lot easier.
What does this mean for marketers?
'Topics' could break the trend of 'pat-to-play' on Twitter and being back to life, the organic component of marketing on Twitter mainly because now, new brands could get exposure via this feature without having a massive following.
Users will now find your posts because of its relevance to their interested topics and type of content. In a way, Twitter is pre-vetting your users and could enhance your targeting efforts organically.
Source: Impact

News #3: Chrome to Warn Users of Slow Pages before they Click

The new Chrome Badge system is set to identify and warn users prior to clicking on slow websites as a way to encourage publishers to improve site speed.
Below is a sample of what these badges may look like. The Chrome browser will tell users that a site is slow (left) and a green progress bar (right) would indicate a fast site.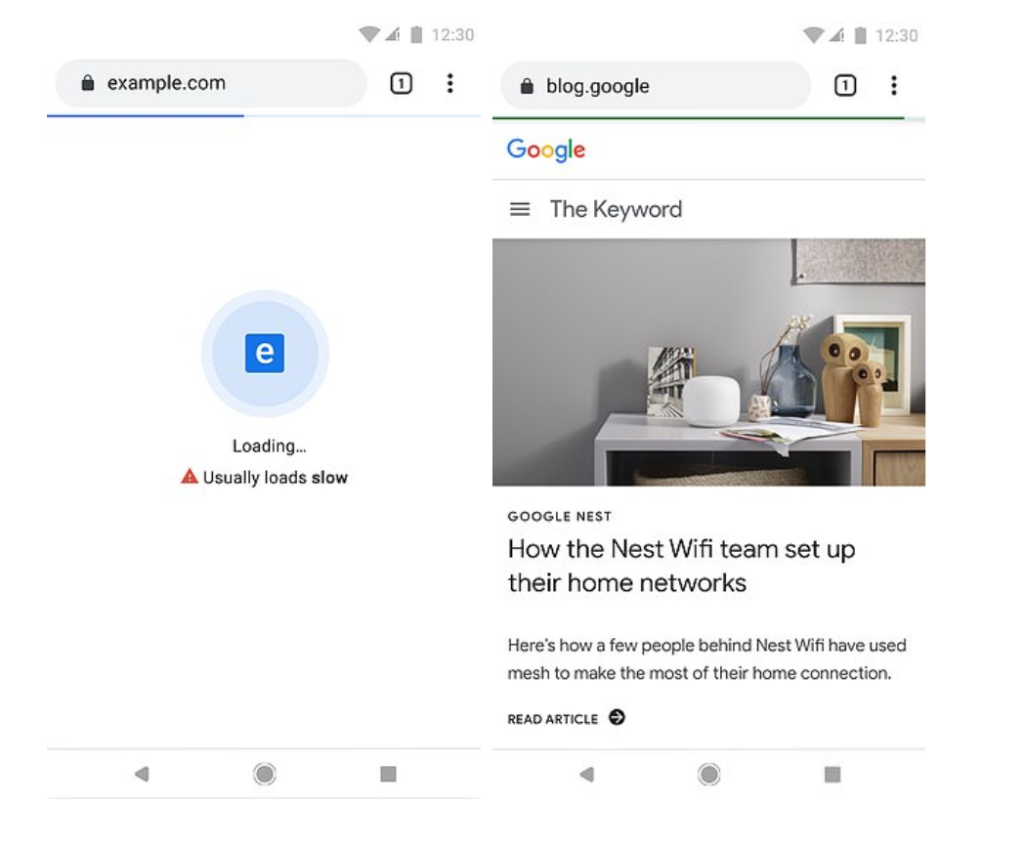 As a search engine, Google wants its users to enjoy their experience on their platform; this is greatly affected by slow websites hosted on the search engine. By introducing the badge system, not only will Google add value to user experience, but it will also punish slow loading websites.
By directly affecting the traffic driven to their websites, publishers will have no choice but to increase their site loading speed so as to be at par with existing 'fast' sites.
Two birds, one stone. Well played, Google.
While the speed badges are still a work in progress, publishers are safe for now until Google rolls this out (if they even do).
Google still plans to incorporate other performance badges beyond speed but kept these other metrics a secret to be revealed another time. Stay tuned for updates.
Source: Search Engine Journal

News #4: Facebook Pay: The new payment system for Facebook, WhatsApp & Instagram

Post the launch of Facebook's new logo, Facebook has just launched its new payment system, creatively named 'Facebook Pay'. The new feature will facilitate easy payment transfers to friends across Facebook, Messenger, WhatsApp and Instagram.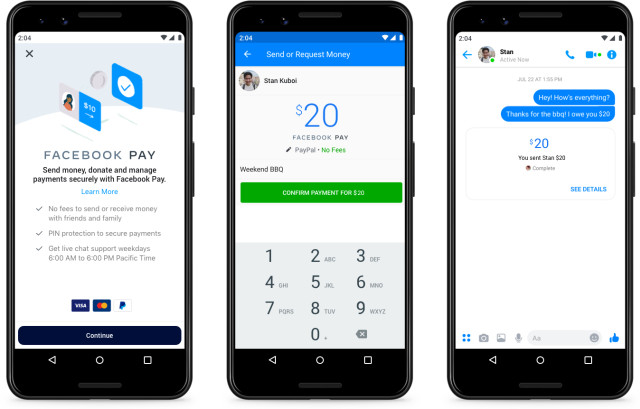 Facebook Pay was designed to securely store and encrypt users' cards and bank account numbers, and to perform anti-fraud monitoring on their systems to detect any kind of unauthorised activity and send notifications on any activity.
Facebook is continuously investing in security and is allowing users of Facebook Pay to add PIN codes or even use device biometrics like touch or face ID recognition for that extra layer of security. This will ensure users feel safe using the new platform and become comfortable providing their details. Learn more about Facebook Pay privacy.
The new feature rolled out this week in the US but has not revealed when it will expand to other apps or roll out internationally. Find out more about Facebook and how to set it up here.
Source: The Verge

Marketing Assistant UK @myposeo