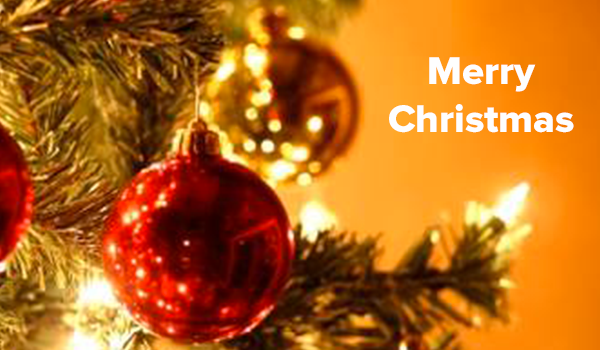 myposeo team is wishing you Merry Christmas and Happy New Year! Google has not made as gifts in 2014 and we hope that Santa will bring you comfort .
We look forward to seeing you next year for many updates and new features.
See you soon,
myposeo team
Marketing manager @myposeo, community manager and writer.