Myposeo Pro use cases
Discover all our use cases dedicated to Market Analysis, SEO / PPC Audit, SEO / PPC Rank tracking and Reports tools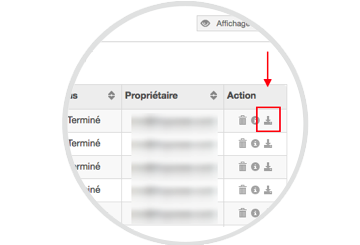 Given the high volume of data collected by our SEO auditing tool, we provide you with an enhanced export feature that allows you to extract targeted data according to your needs.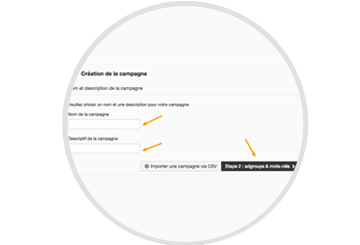 Adwords or PPC tool allows you to display a competitive cartography of your keywords.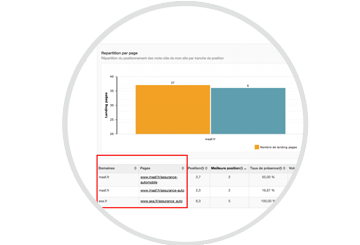 For this use case, you should have add a competitor of your PPC campaign, otherwise this operation will not be possible.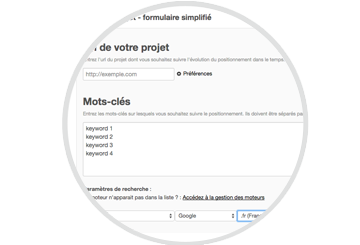 PPC tracking tool allows you to monitor in real time your PPC campaign.It also allows you to spot your key competitors, and add them to your tracking campaign. You can monitor and compare performances with regard to yours.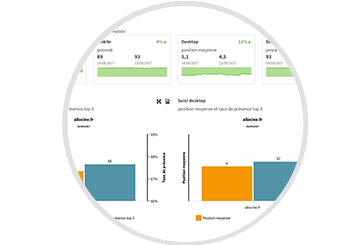 Display Options in Custom Report Tables
Here is a series of tips about display options in custom report tables.