Since Black Friday isn't enough, the e-commerce community brings to you, Cyber Monday!
Legend has it that the term was coined back in 2005, when the Monday after Thanksgiving was recorded as ''one of the biggest online shopping day of the year''. Cyber Monday has the highest conversion rates over the 5-day Thanksgiving holiday period according to SimilarWeb, making it the biggest sales opportunity for online retailers, as well as the highest online traffic day in the year.
So, how can online retailers cut through the noise and be seen during this highly competitive period?

Myposeo asked a few industry experts to share some advice on how businesses can secure maximum visibility on one of the most popular online retail events of the year. Here's what they told us.
Lukasz Zelezny
SEO Consultant and Conference Speaker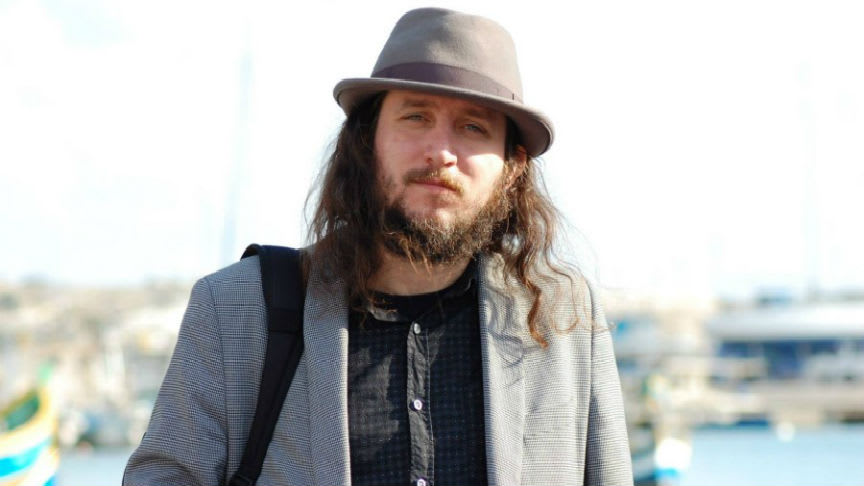 "Short but valid I believe. Make sure you are using evergreen URLs. /cyber-monday/ and /black-friday/ would be the best. Why? Because these can be reulitised next year and other years. In other words if you include year in your URL i.e. /cyber-monday-2019/ then this URL will only be valid for a certain amount of time."
"Build landing page/s targeting Cyber Monday offers."

"Include long-form content (+1000 words) on your landing pages. Include answers to most popular People Also Ask question and How-tos on your page to target Answer boxes."
"If it's an eCommerce site, add the keywords "Cyber Monday Deals" in the Title tag, meta description, H1 and text.
"Check your website capabilities with your hosting provider to avoid the website being down due to the extra traffic."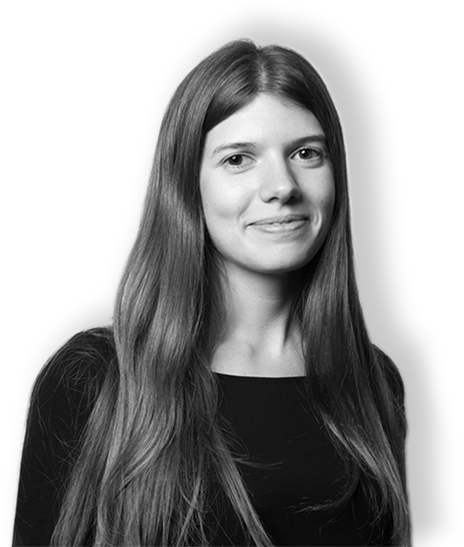 "The best way to gain maximum visibility is to turn your offer into a well-executed PR campaign. Brainstorm a truly unique offer and send it to bloggers and journalists. That's exactly what PornHub did. They made a pre-announcement of their lifetime membership for only 300 bucks and got massive coverage across various media outlets including Forbes, Mashable, and tons of others." See example below: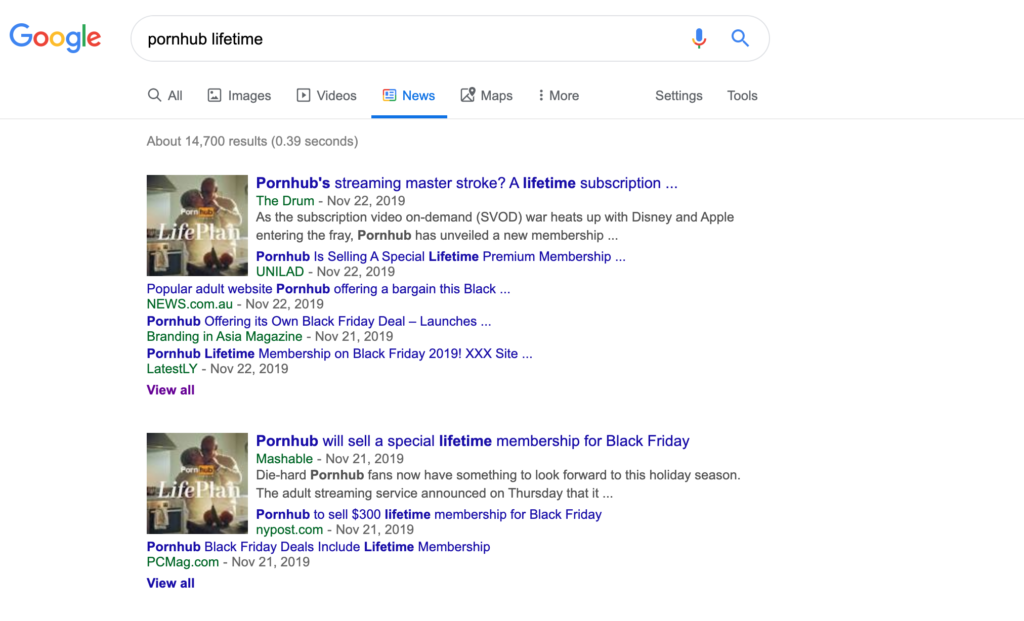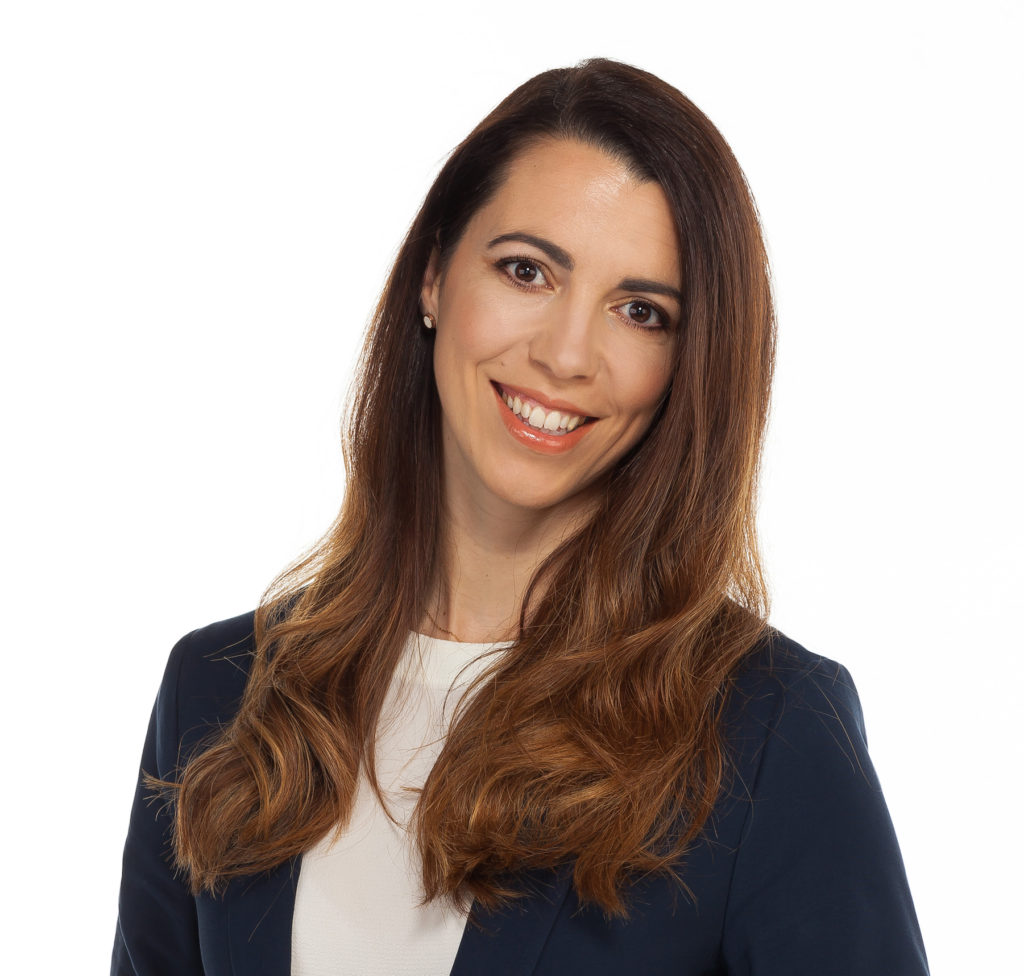 "Smart speakers and voice assistants will force marketeers to think differently about SERPs. When searching online users rarely go beyond the first page of results on a search engine, however, when responses are delivered through a smart speaker it's likely that it will only be one of the top results or even just the first result. If you want to prepare your online content for voice search then forget about keywords and start thinking about semantics. Now more than ever it's imperative that your online content is there to answer a very specific question. The more specific the better"
Bethan Vincent
Marketing Director at Netsells, Podcast Host and Technology Marketing Specialist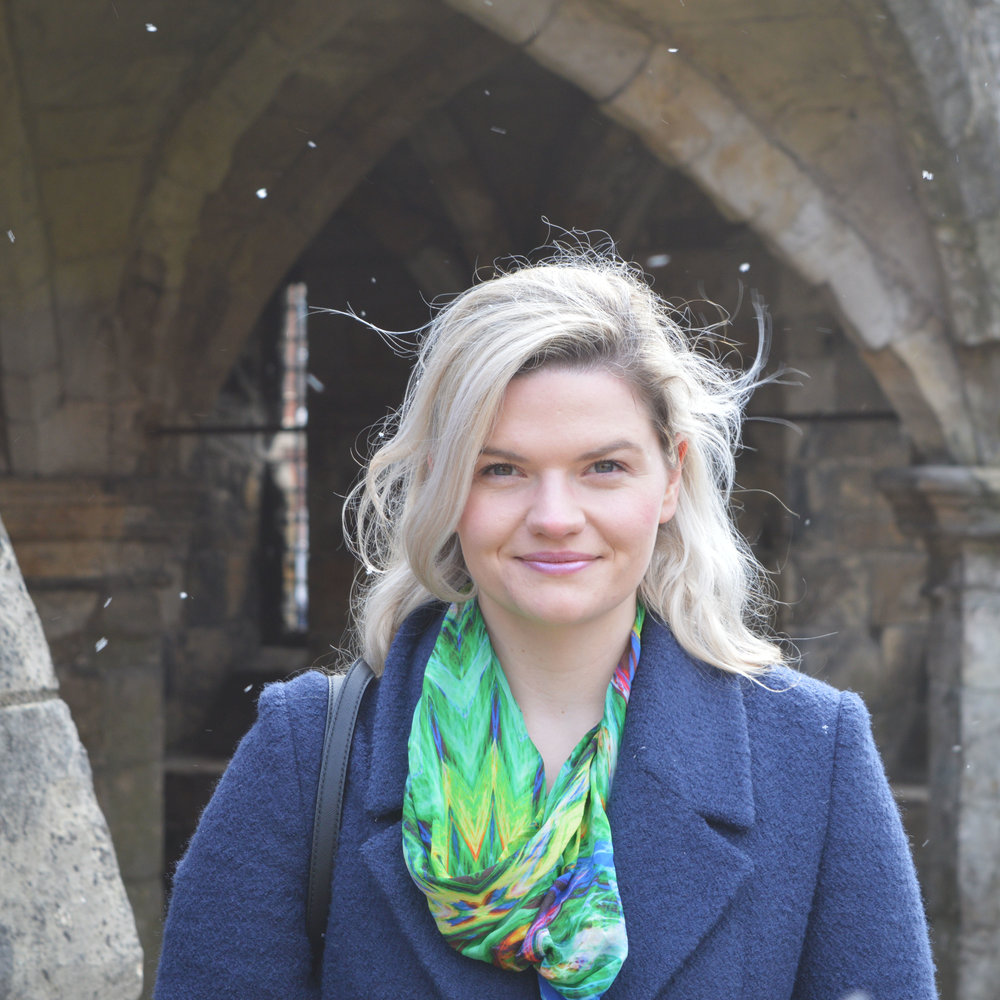 "The instant and perhaps most obvious answer is to invest in paid positions at the top of the SERPs. Depending on your product and sector, this can take the form of Google Shopping ads or the more typical search ads."
"Brands need to be aware though that this route isn't as simple as pressing a button on a campaign and pumping money into Google's (or Bing's) ecosystem. It's one thing to pay your way into the SERPs, another to actually drive traffic and conversions to your site."
"Firstly you need to ensure your campaigns are setup correctly and that your cost per click actually makes sense when added up against your conversion rates/ average customer order value. Secondly you need to also invest in your on-site experience and making sure your product pages actually deliver. This both helps you from a conversion perspective and also will help in driving down click costs and boosting ad placement."
"To take a longer term perspective, brands should be investing in SEO efforts well before the Cyber Monday deadline."
"Keyword research, trend research and backlink building should be undertaken well in advance to help inform the content plan and site changes your team will be making for the event. You may want to combine this with Black Friday campaigns to gain maximum exposure on the biggest trading weekend for the web."
"Alongside traditional SEO activities, it's also important to remember traffic is of little value unless it actually converts. You might be position 1 in the SERP, but if nobody is buying then your effort is wasted. CRO (conversion rate optimisation) and SEO need to go hand in hand."
"Take the time to thoroughly test your website's performance and usability. Make sure that you're also confident in the messaging and design – run tests if you can to benchmark and improve performance."
Marketing Assistant UK @myposeo