Enjoy complementary services
Myposeo offers many complementary services to monitor and analyze performances of your SEO strategy, differently, through our API or white label. Enjoy and use all the power of Myposeo, through the presentations and trainings which are proposed to you.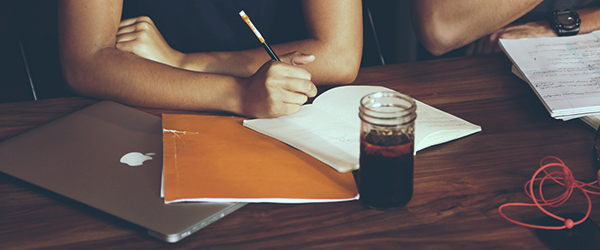 Training in the use of tools
Get a specific and detailed training to the Myposeo tool and save time daily by controlling its use for you and your collaborators.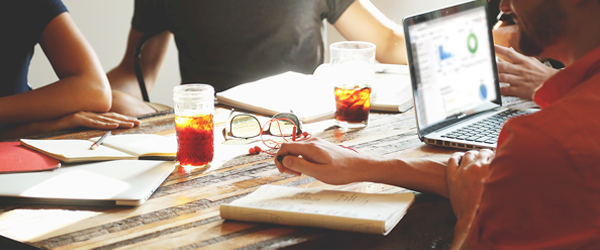 Strategic support
Take advantage of the dedicated support by an account manager and expert for the creation and implementation of your reports and your reporting strategy.