Different type of communication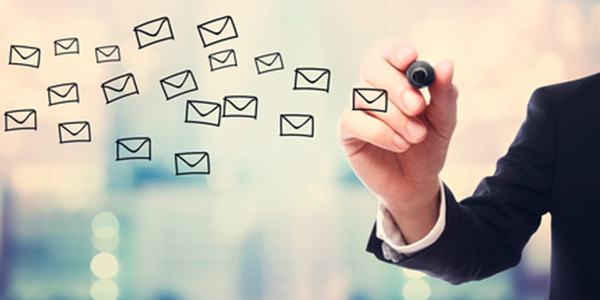 CONTACT:
If you have any questions about services or pricing, do not hesitate to contact us via the form on the right. We are very responsive and available.
BUSINESS NEED: 
Need a fast commercial answer ? Contact Alexandre by phone  09.72.26.52.37
ALREADY USER? 
You already have a myposeo account ? Contact us from the support !
To contact us, please complete the following form