You would like to do an internship or work with us ? We recruit différent profiles, you can find the job descriptions of each of them directly by clicking on the links below. All unsolicited applications are welcome for an internship (over 3 months) or for a professional contract.
Required Skills
Open a beer without a bottle opener.
Eat sushi with a chopstick.
Give a good answer to the question "what is your favorite football team ?"
Have a sens of humor.
We are located:  2 rue Paul Vaillant Couturier in Levallois-Perret only 5 minutes walk from the subways Pont de Levallois-Bécon (line 3).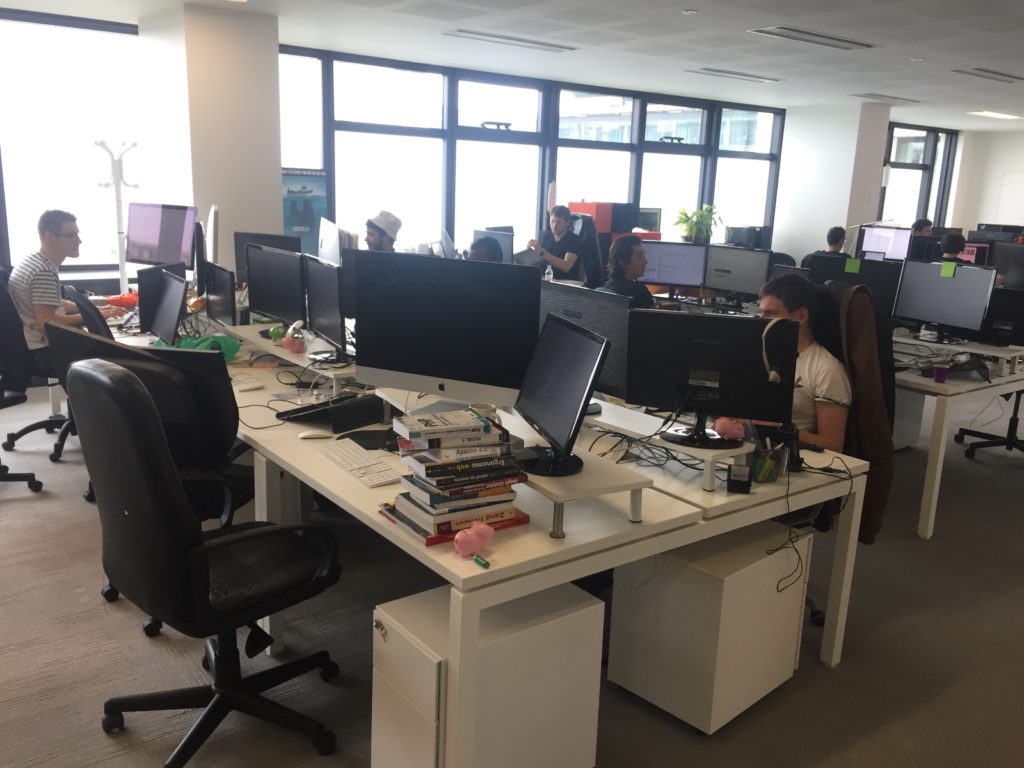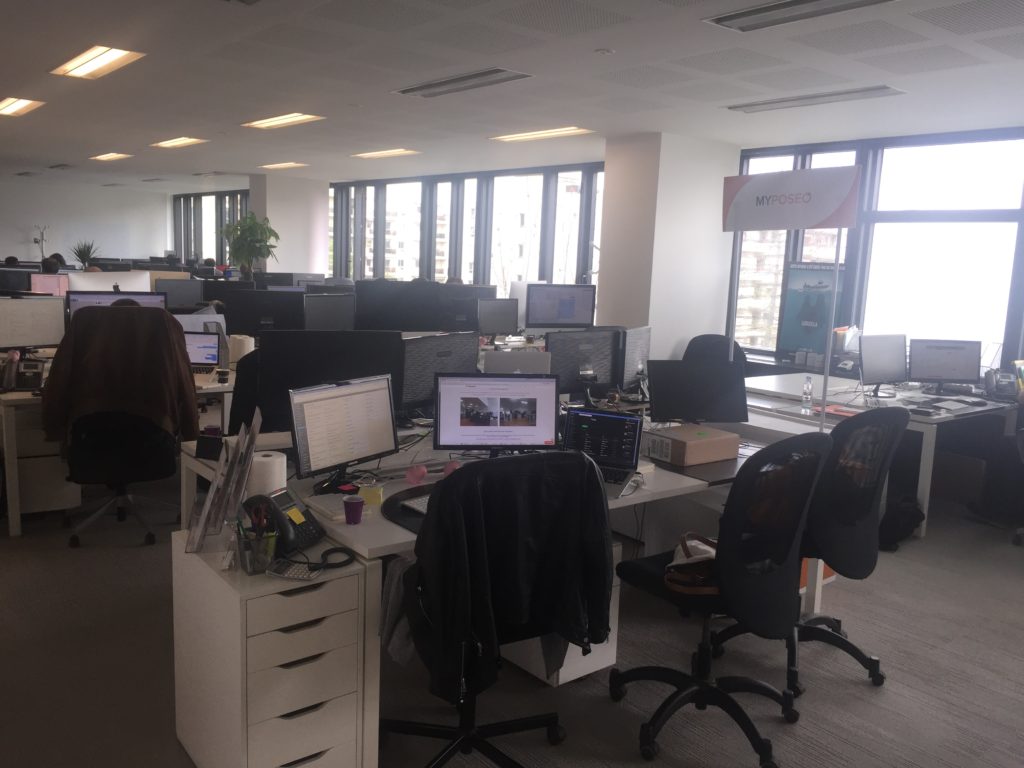 How it happens in myposeo?
A good atmosphere is very important to work and get up every morning saying that we are going to mette challenges and we want to see these colleagues. We cultivate good humor, respect and openness. Join us!