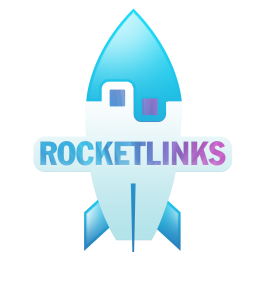 What is RocketLinks?
RocketLinks is the first French platform of purchase / sale of links and sponsored articles for SEO. It offers to advertisers nearly 6 000 websites and blogs in all themes (travel, finance, fashion, health, B2B…).
With all the SEO data retrieved during the addition of each website on the marketplace, RocketLinks allows you to judge relevance of a website in your SEO and PPC strategy.
Today, more than 200 active advertisers trust RocketLinks (e-commerce platforms, advertising agencies…) for its blogs of quality and the lowest commission on the market (20%). For more information :http://www.rocketlinks.net/annonceur-comment-ca-marche.html
Why this partnership?
The netlinking is a fundamental criterion in SEO strategy. Indeed, more you get links to your website, more your keywords' ranking in the search engine can improve.
RocketLinks and myposeo are two complementary tools: the first allows to change your keywords' positions thanks to incoming links, whereas the second allows among to follow those. On RocketLinks, you choose the URL and anchor for each created link.
How is working?
A powerful search engine by keywords and by categories and numerous filters allow you to find the most impactful websites and blogs for your SEO and PPC strategy.
Consult and compare SEO metrics for each website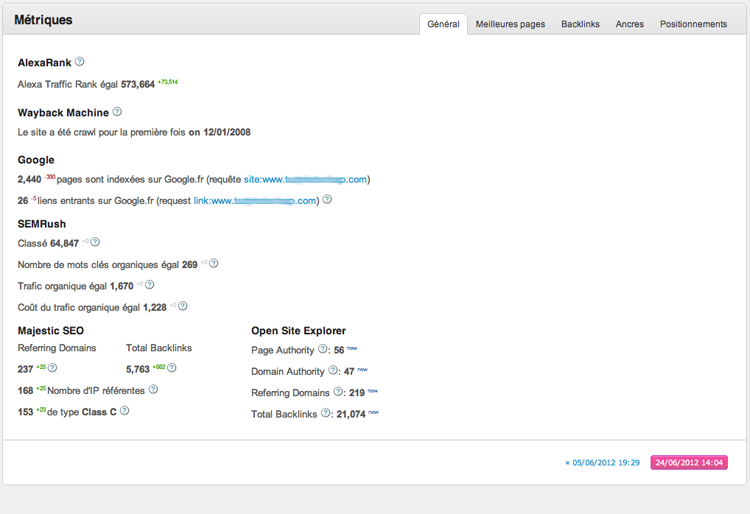 Then make an offer to the publisher for a sponsored article (price "one-shot"), a link on the home page or an internal page (monthly price).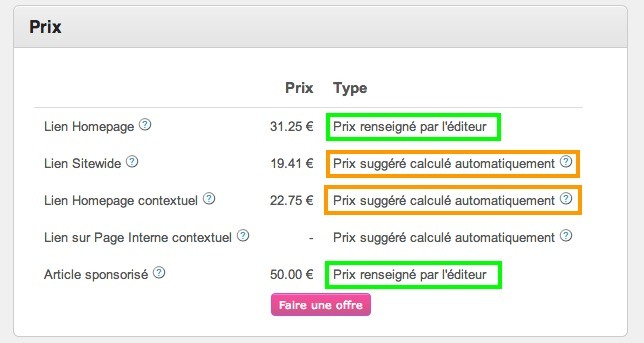 What advantages for Myposeo users?
We propose to all our Myposeo premium users to receive 5% of credits offered on their first deposit on RocketLinks.net platform from 200€  (example : get 210€ by crediting 200€).
How to get extra credit ? Join RocketLinks with the same email or the same billing information as Myposeo and send a message to RocketLinks support after your first deposit.