You are about to use Myposeo but you need some advice before taking the tool in hand ?
Here two pages dedicated to the use of Myposeo.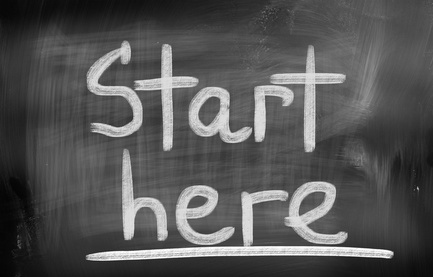 Find on this page all the elements you need to be able to start your SEO campaign with Myposeo.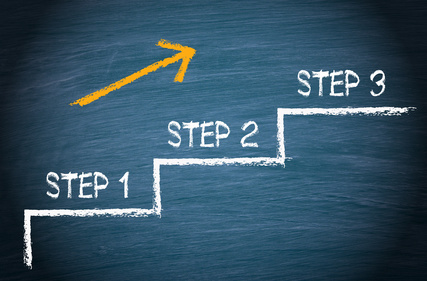 After starting with Myposeo tool, we propose you to consult all the element you needs for your progress.