Myposeo Starter helps small businesses
to follow their search engine visibility
Work with the right tool to measure your online visibility and your search engine optimisation.
Observe and compare results,
keywords of your site
with those of your competitors.
Find and select the best
keywords for your search
engine optimisation strategy.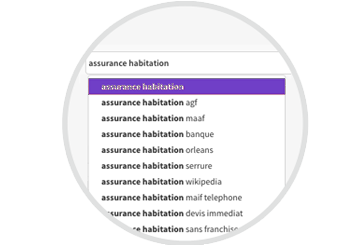 Track and manage daily
SEO campaigns performances
on your keywords selection.
Key features
All our features will help you to optimize your reports and have a quick look on your SEO campaigns.
       Organic & universal results
What they say about Myposeo Starter